Arena di Verona
Arena Opera Festival Experience

A red carpet every night, a première every show
The 2023 edition
Every night at the Arena is a première. Every night a "red carpet" welcomes the guests of the companies that join the Festival corporate program.
A reserved area for our sponsors, for the patrons of the 67 Columns and for those companies that want to become partners of the Arena di Verona, to enjoy exclusive events never imagined before in Italy.
The star roof
The 2023 edition with chef Mattia Bianchi
There is a place no one knows, which has withstood the test of thousands of years, and connects the wing of the Arena to its first ring. It is an exclusive terrace overlooking Piazza Bra, where you can enjoy an experience that is unrepeatable elsewhere.
Every night, before the opera, 24 special guests will have access to this magical place, to enjoy a Michelin-starred dinner before being taken directly to the first row to attend the opera.
The goal of this initiative is to collect funds, alongside Verona's Municipality and the Department responsible for Archaeology, Fine Arts and Landscape for the provinces of Verona, to preserve such a unique monument as our Arena.
The stone lounge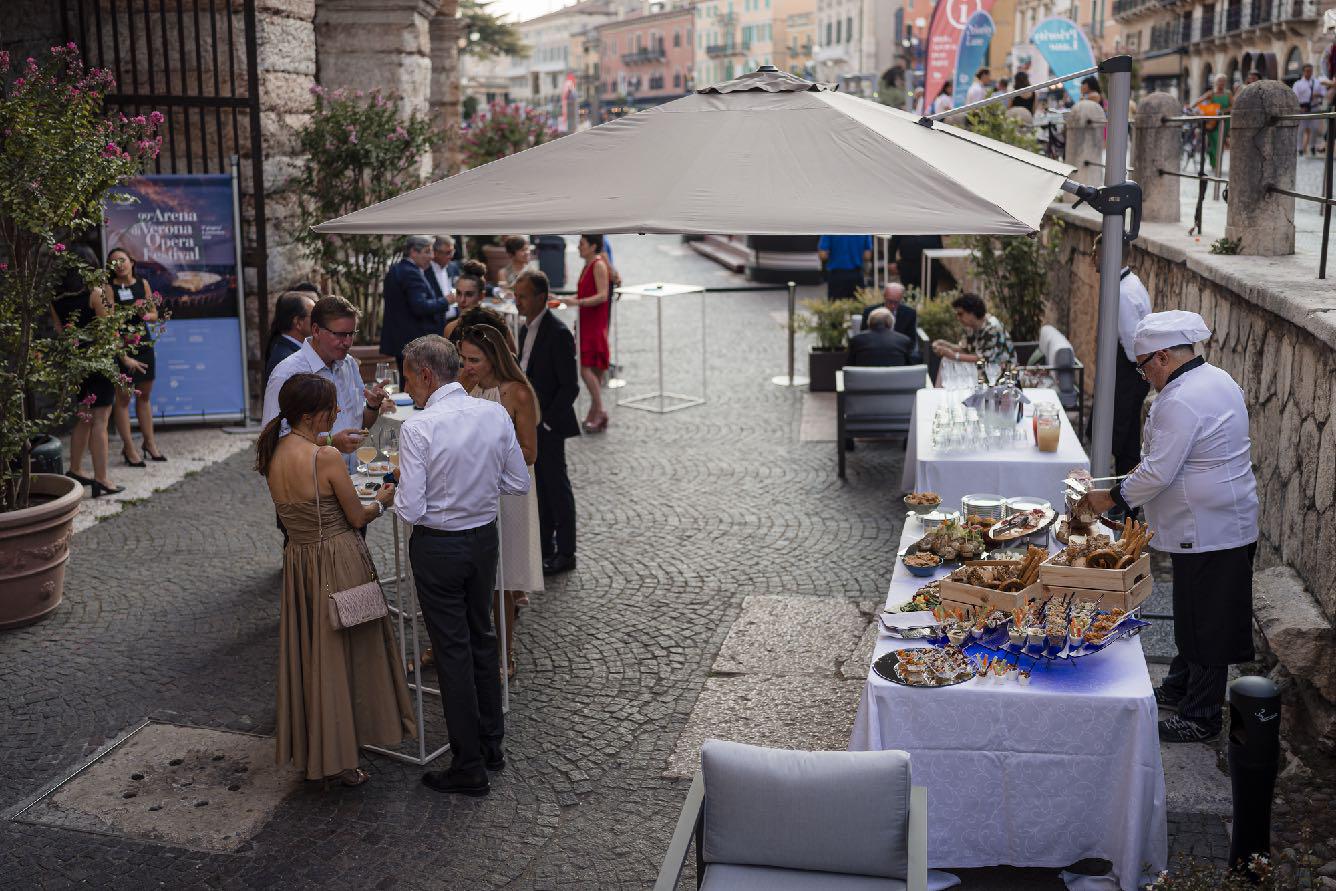 Every night, only one company that joins the corporate program can book the only stone lounge at the Arena, located next to the stalls entrance, and enjoy a reserved area for its guests (up to 60 people). The reception will be enriched by a light dinner by Gruppo Nohality, specialized in high quality hospitality, and a wine tasting by the Sartori winery.
Welcome desk, ticket delivery, priority access to the Arena: these are just some of the benefits of the stone lounge
Backstage VIP pass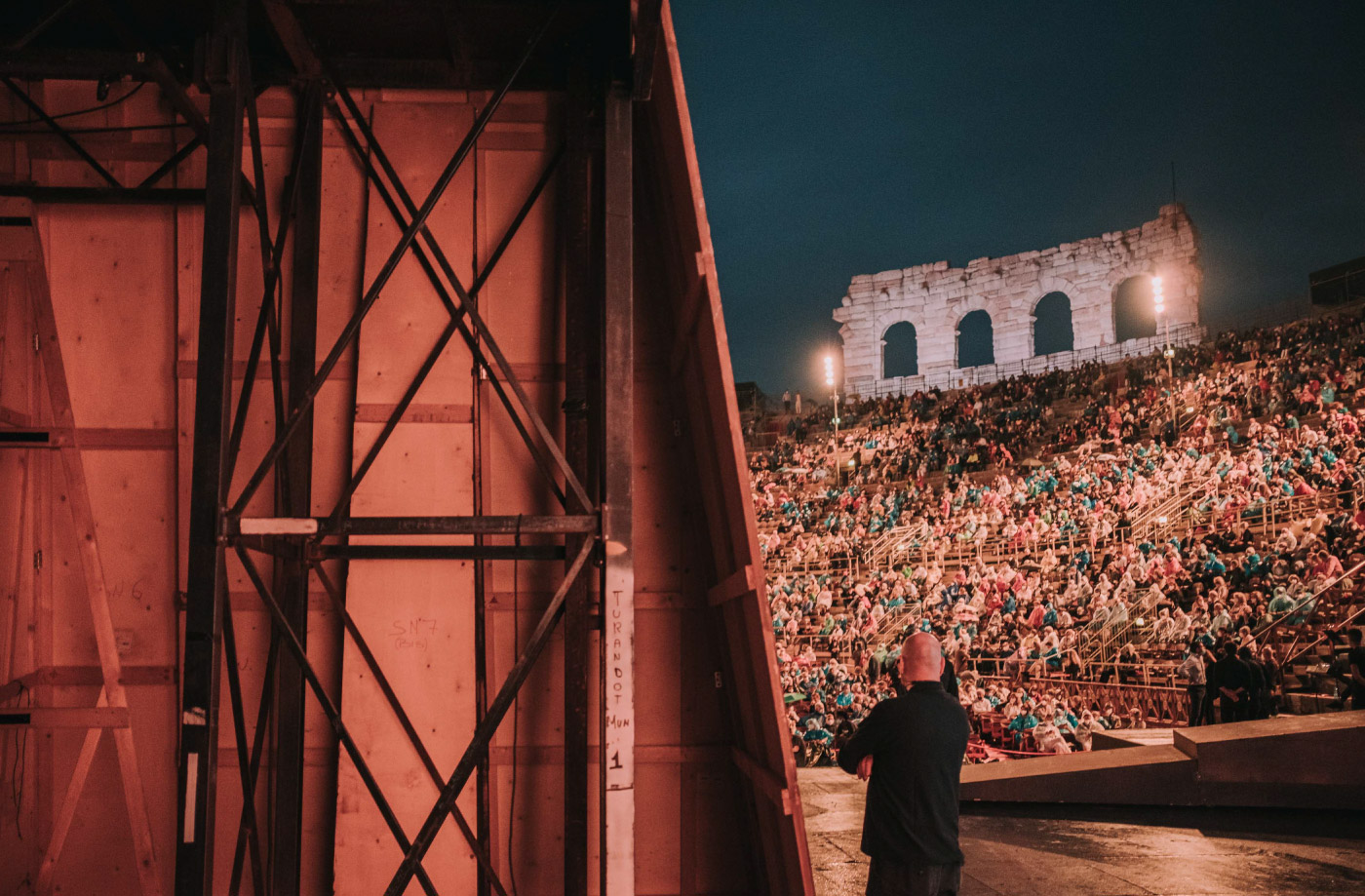 An exciting experience to discover the theatre and the city's history; a visit in the backstage and technical areas to meet stagehands, tailors, and property staff, and breathe the tension before the show.
A journey into off-limits areas where the opera stars wait before getting on stage. Every evening only 20 guests will get the chance to live this experience and enjoy an aperitif by the historic archways before being accompanied to their reserved stall seats.
Meetings & events in Gran Guardia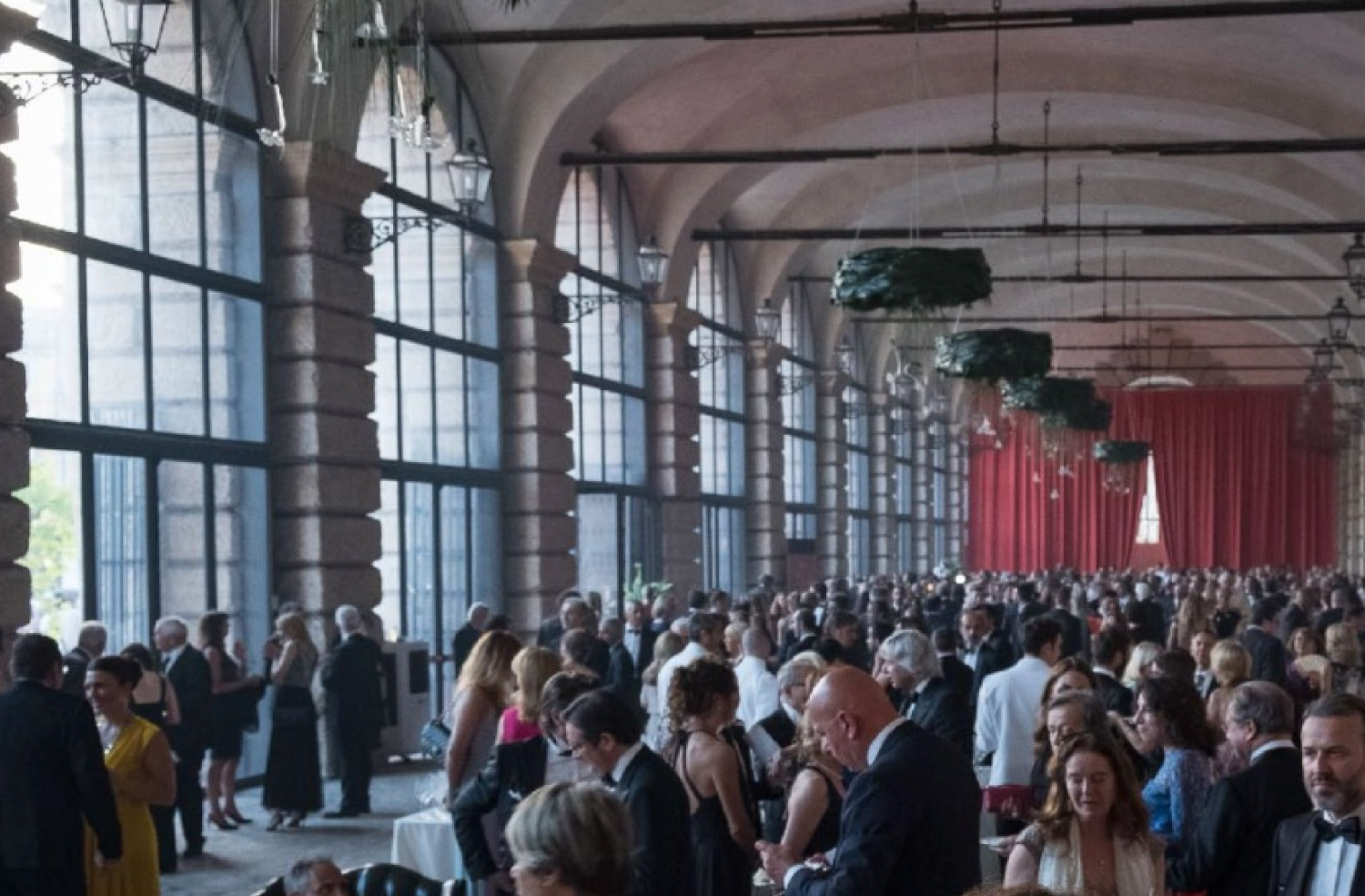 Arena di Verona, in partnership with the Municipality of Verona, in view of the 100th anniversary in 2023, will open a new lounge area in the Gran Guardia Buvette and loggia.
An exclusive journey among the best labels of Verona's wineries and an all-Italian dinner. This opportunity will allow companies to have the best seats in the Arena every evening and a special welcome for their guests.
Customizable reception area, ticket delivery, reserved access to the Arena: these are just some of the benefits of the new lounge.
A pre-show presentation may also be organized upon request by the Arena di Verona.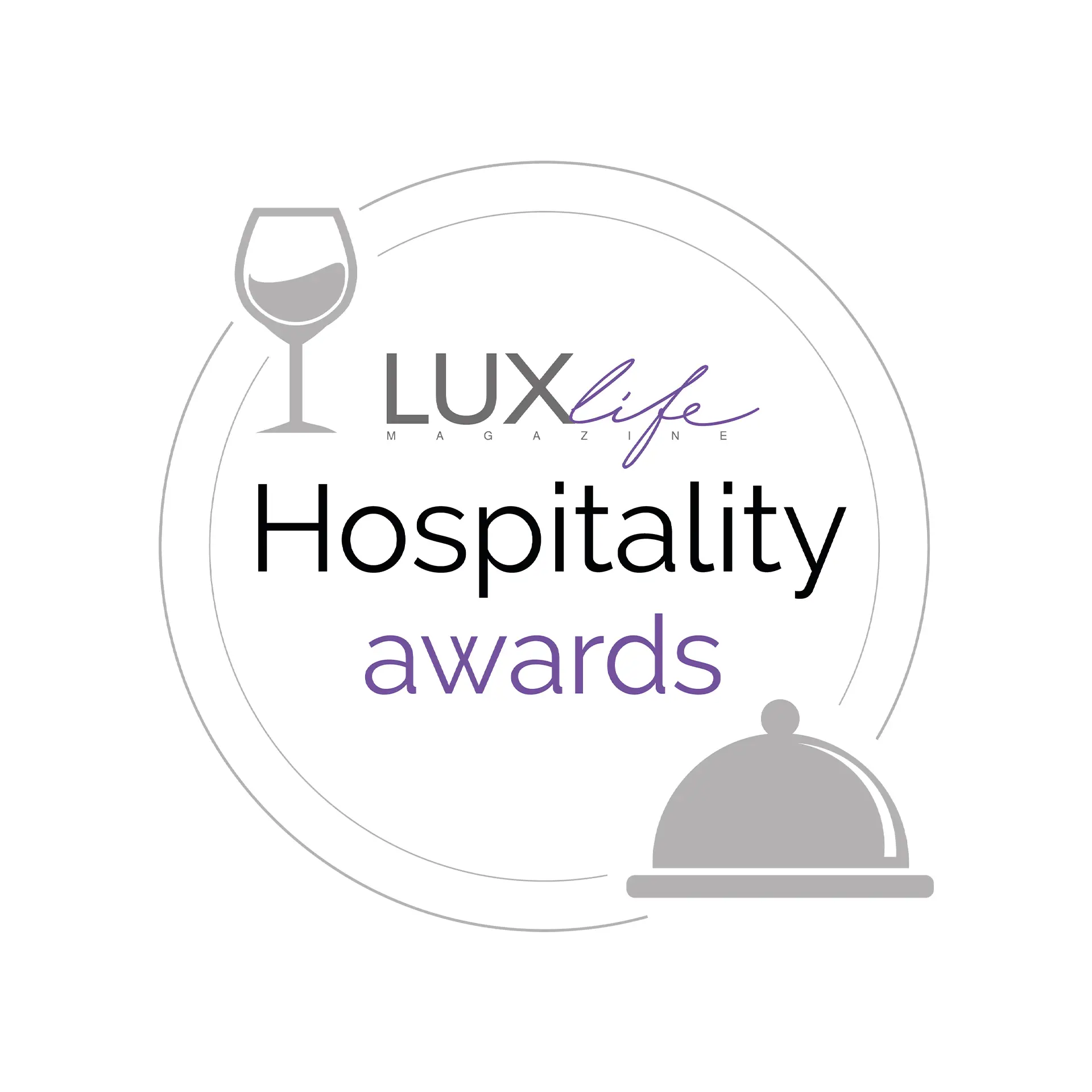 Fondazione Arena di Verona, thanks in particular to the projects Arena Opera Festival Experience and Arena per tutti, has won the Best Exclusive Cultural Experience 2023 Italy award from the prestigious LUXlife Magazine.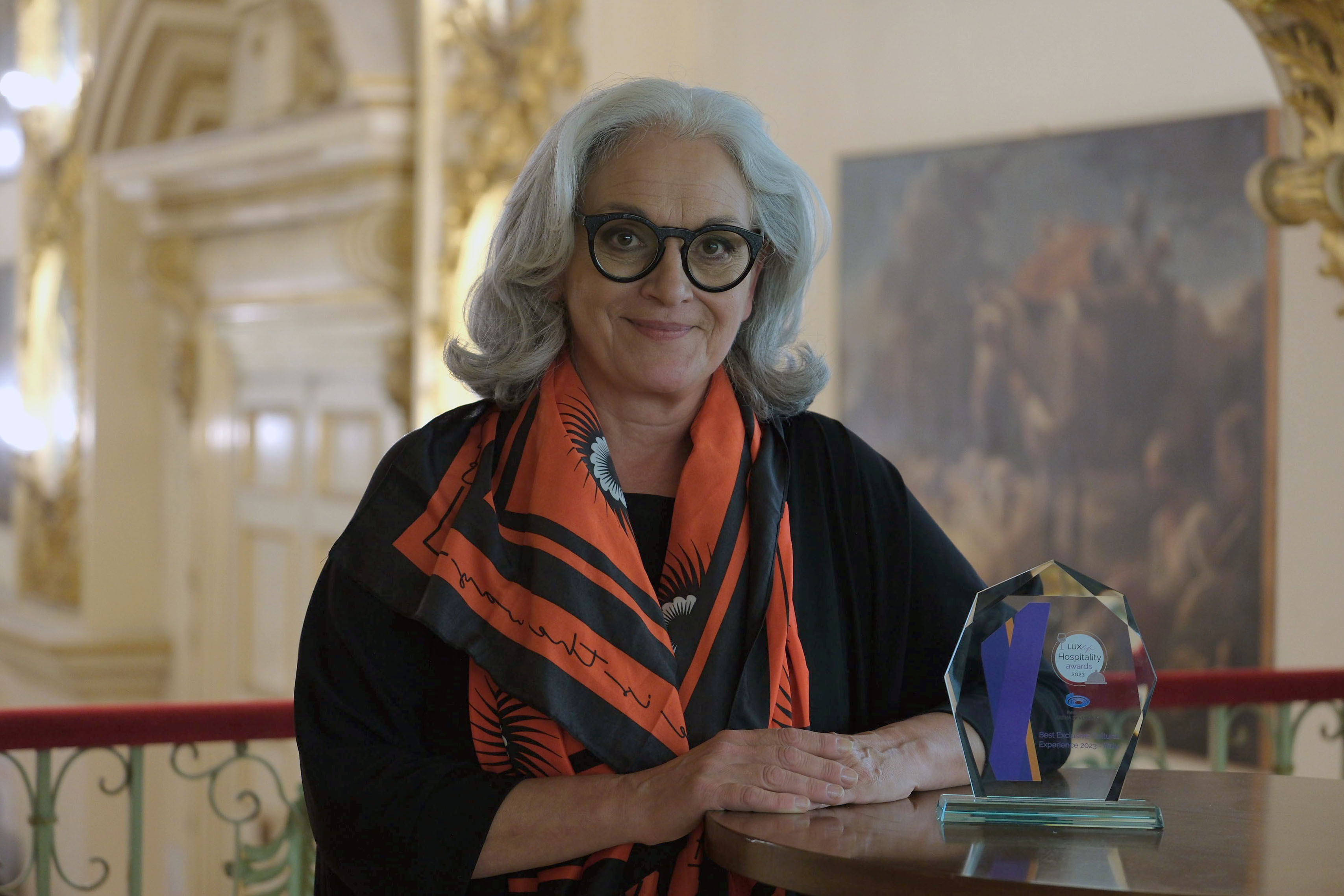 Arena Opera Festival Experience