Ballerina
Maia
Makhateli
Tbilisi, Georgia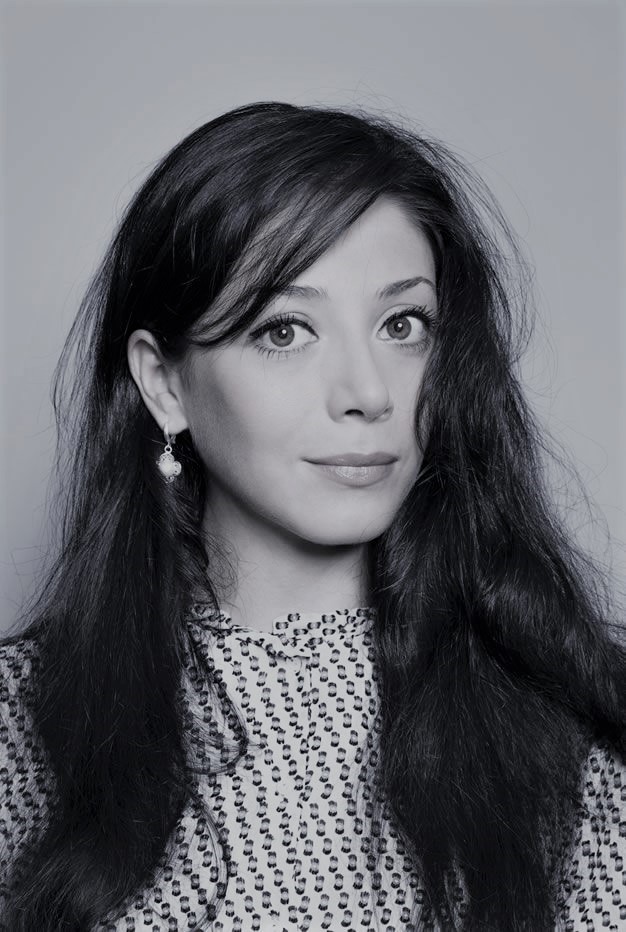 Biography
Dutch National Ballet, Amsterdam
She was born in Tbilisi, Georgia, and she began her training at the Choreographic Institute of Vakhtang Chabukiani.
In 2002 she moved to United States and she continued her training in Colorado. She was finalist and medalist in a few competitions in that time and she got an offer to join Colorado Ballet. Shortly after she became a Principal with the company.
In 2005 she joined Birmingham Royal Ballet. In 2006 she was invited to join the Dutch National Ballet where in 2009 she was promoted to Soloist and the following year she became Principal dancer.
Her repertoire with the Dutch National Ballet is very broad and includes the major titles of classical ballet and the choreography of the great modern and contemporary authors.
During her career she has received several awards, including the "Nina Ananiashvili and Gilbert Albert Award" in 2011, while in 2014 was nominated as one of the outstanding dancers in the Netherlands by Critics Choice for her performance in Aleksei Ratmansky's "Firebird" and Balanchine's "Tchaikovsky Pas de deux". In 2015 she was awarded the Alexandra Radius Prize for remarkable achievements. At the end of November 2020 she won Dance Europe magazine's Dancer of the Year award.